Part Sales, Machine Refurbishing | Recip Engine Services
We purchase, recondition, rebuild and sell, New, used and reconditioned engine and compressor parts.
Engine and compressor types; Ajax,Ariel,Caterpillar,Cooper Bessemer, Clark, Joy, Enterprise, Superior, Waukesha, Worthington, Complete Engine and compressor sets. As well as parts for each, Power cylinder heads, pistons, liners, cylinders, master and articulated rods,Compressor cylinders, pistons and rods and all accessories. (All companies are trade marked).
Recip Engine Services provides compressors and compression equipment. We offer a wide range of remanufactured, refurbished, new and used parts and equipment. Our services are worldwide.
Recip Engine Services understands the need for a constant supply of parts. We will purchase a complete plant and go in and dismantle it. Recip will part out and refurbish the parts to like new condition. We offer 100% satisfaction guaranteed, as well as shop services. All this ensures that we always have a full range of oil and gas equipment in stock. Look our service page over for a list of the products we offer to our customers.
You can trust us with your equipment knowing we are licensed, bonded, and insured, and have over 31 years of hand-on- experience in this industry. We are highly trained and are professionals, keeping you informed of the progress of your order, until it arrives safely to you.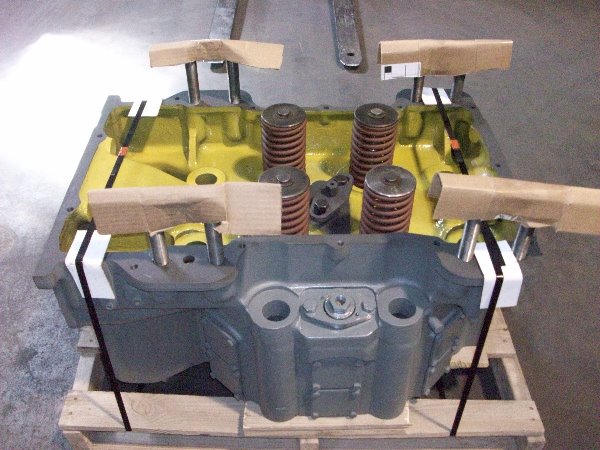 Recip Engine Services provides the greatest care and attention to detail on all of our projects. Whether they are assignments for Industrial, Commercial businesses, your machinery will be delivered in like new condition, if it has been refurbished or reconditioned, and on time. We work to best serve and meet the needs of our customers. So please don't hesitate to call or email us today if you have any questions or inquiries on our services.
Call us today at 432-559-9826 or fill out our online contact form.