Part Sales, Machine Refurbishing | Recip EngineServices
Recip Engine Services is home based out of Odessa, Texas and we will provide services for our customers nationwide. We take pride in our work and it shows in each of our finished projects. No matter what project we are working on, we are a dedicated team of professionals who will get the job done quickly and at reasonable prices. We are also devoted to making our customers happy and satisfied, offering them the greatest services both in the fine work we perform and the respect and personal attention we give to them.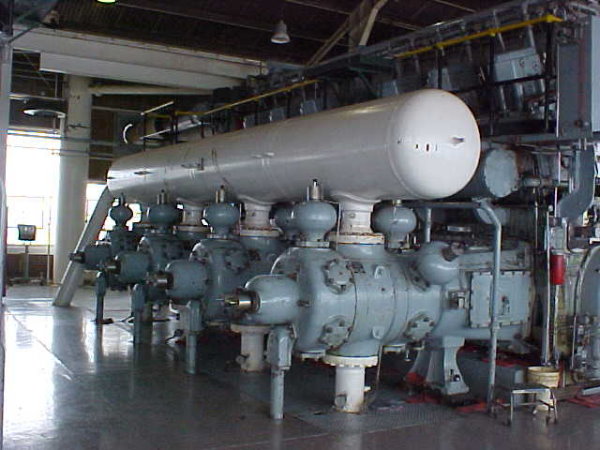 Our services are geared for gas compression and electric generation. If you need any of our services or parts after looking over our service page or information please contact us today.
Call us today at 432-559-9826 or fill out our online contact form.